Interiman Group strengthens its position as Swiss market leader achieving above-market growth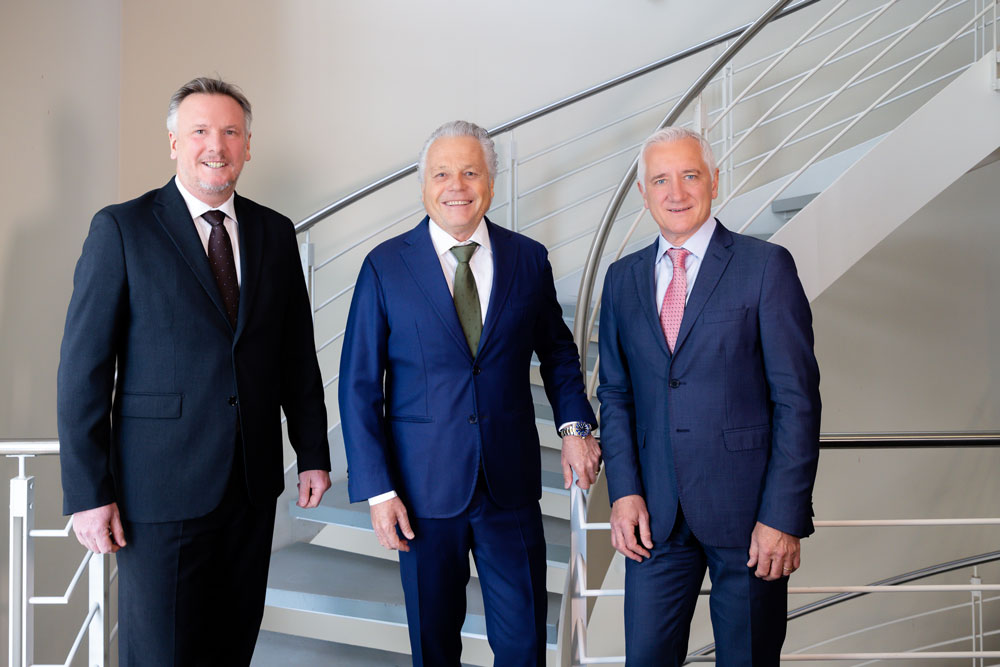 Renens, le 25.01 2023 – With a total annual income of CHF 561 million for 2022, Interiman Group consolidates its position as market leader in Switzerland.
Interiman Group, the leading Swiss provider of human resources and recruitment services, has recorded an increase in revenue of 18% over 2021. These results confirm its leading position, while the Swiss market is only growing by 8%, according to the Swissstaffing index. In a tight job market in several areas, this performance was achieved by strengthening the visibility on social networks and on the main job portals.. This strong foothold has generated more than 480,000 applications, with the publication of almost 15,000 job openings in 2022.
Robin Gordon, CEO of Interiman Group, commented:
"Given these outstanding results, and to address the growing labour shortage of manpower resulting from the retirement of the baby boomers and the ageing of the population, we intend to continue our growth by intensifying our recruitment campaigns, both in Switzerland and abroad"
At group level, the number of internal employees has increased from 400 in 2021 to almost 500 by the end of 2022. In 2022, more than 30'000 temporary staff were delegated across all activity sectors, carrying out more than 120'000 assignments in total.
Raymond Knigge, President and founder of the Interiman Group, added:
"We are proud to have achieved market leadership in Switzerland by 2022. However, this new leadership role brings with it a great responsibility to our employees, our customers, and our partners. Therefore, we will make sure to defend and support all operators, notably by relaying their concerns to the political authorities.. One of the key issues is the question of recruiting the workforce abroad that is necessary for the smooth running of the Swiss economy. And once again I would like to salute the commitment of all our teams!"
---
About Interiman Group

With a consolidated revenue of CHF 561 million, Interiman Group is the leading Swiss HR solutions provider. We are active in permanent and temporary staffing, payrolling, outsourcing, outplacement, training and HR outsourcing. Every year in Switzerland, our 30,000 temporary employees carry out more than 120,000 assignments for 4,300 companies and public entities. Our 68 agencies in Switzerland are all specialised and operate under one of our 14 brands, covering all major economic sectors. Our IT and digital systems are at the forefront of current technology and offer our candidates, temporary employees and clients a unique experience in processing and exchanging information.
For more information about Interiman Group: Who are we?