Interiman Group's turnover to increase by 30% in the first half of 2022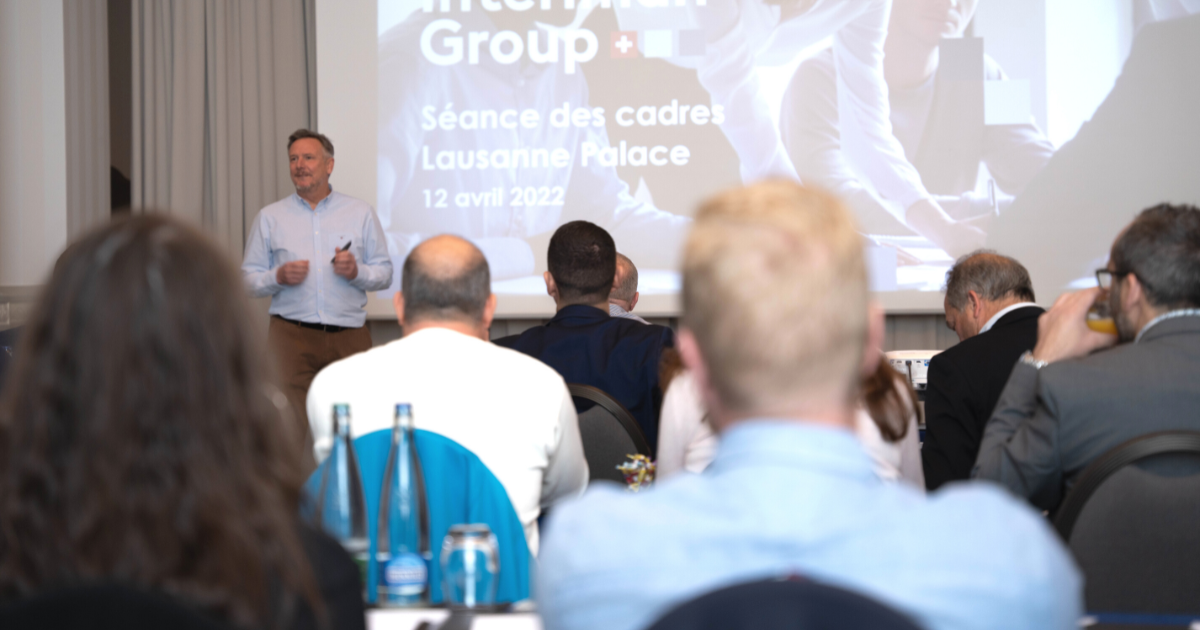 With a turnover of CHF 270 million recorded in the first half of 2022, Interiman Group confirms its role as the Swiss leading provider of human resources and recruitment services.
With a 30% increase in turnover in comparison to the first half of 2021, the Interiman Group has maintained the steady growth that distinguishes the company from its competition in the Swiss market for several years and which has only grown by 12.4% over the same period according to the Realisator index.
"The strong recovery in the hotel, restaurant and event sector where our subsidiary Hotelis SA, the leader in the sector operates, has made a significant contribution to the group's consolidated result despite the significant shortage of qualified personnel," says Raymond Knigge, Chairman and Founder of Interiman Group.
These results bear witness to the development of the group, which has opened five new branches since the beginning of the year in Delémont, Mendrisio (Interima branches), Berne, Zurich and Thun (Medicalis branches). A sixth branch, Medicalis Sion, is scheduled to open in October. The group's expansion throughout Switzerland coincides with the milestone of 400 internal employees and more than 7,000 temporary employees on assignment every day for 4,200 client companies.
"This growth far exceeds the performance of the market as well as that of the main international players present in Switzerland, both on an annual basis and over longer periods. This positions Interiman Group as a leading provider of human resources services in Switzerland," adds Robin Gordon, CEO of Interiman Group.