Interiman Group remains on course for 2020 despite a sharp decline of the market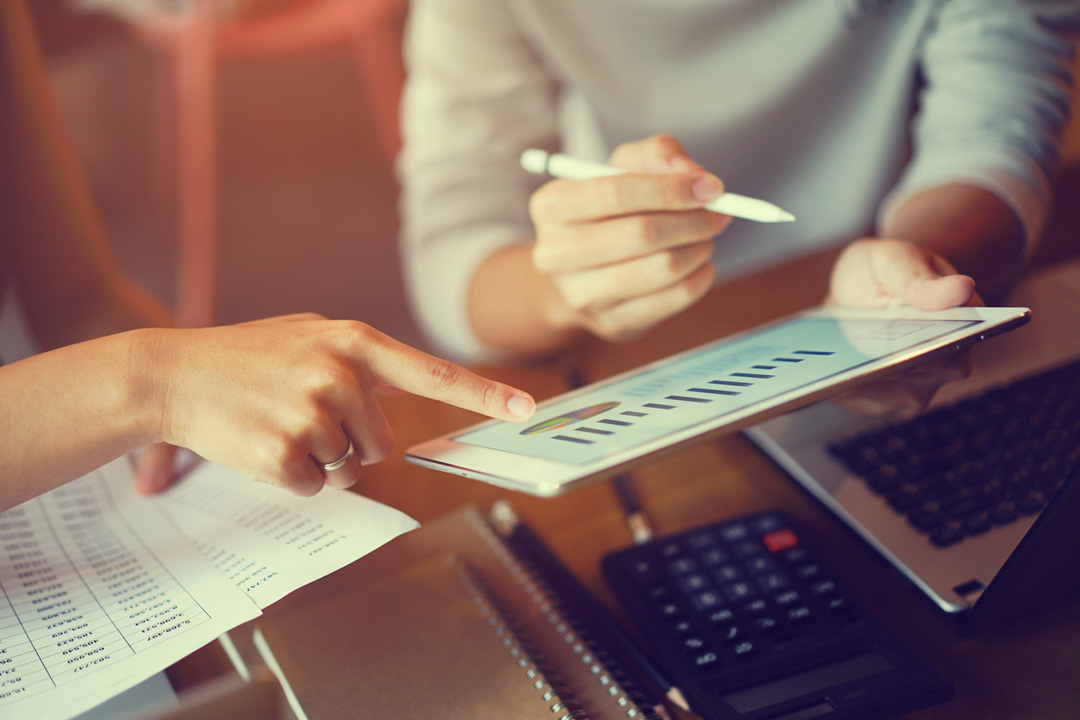 Geneva, 3 February 2021 – Interiman Group, Switzerland's leading provider of human resources and recruitment services, announces a turnover of CHF 362 million for the year 2020, despite the coronavirus pandemic.
With a stable turnover compared to 2019 (365 million), Interiman Group has achieved an excellent performance in a Swiss market that is suffering a sharp decline of some 18.6%, according to the Realisator index.
This success is partly based on the Interiman Group's business model, which focuses on the well-being and development of its employees. This commitment was demonstrated as early as April 2020 with the decision of the Executive Committee to waive all dividend payments, a dividend that would have been paid for the first time since the company was founded in 1998. The measure made it possible to maintain the group's entire workforce and to continue to pay full salary to all employees affected by a reduction in working hours (RHT).
Interiman Group has also chosen to maintain its investment plans, with the opening of new branches in Biel, Martigny, Renens, Thun and Zofingen, the inauguration of new brands (Securiman, SPS-Switzerland Payroll Services), and the launch of a new platform to facilitate contacts between freelancers and companies (SFM-Switzerland Freelance Marketplace). Other important projects were also completed, such as the creation of two new departments responsible for digital marketing and IT Management, and the launch of the Eolia ATS platform, which facilitates relations between clients, candidates and employees.
"At the time of the semi-confinement in March 2020, we quickly set up a crisis cell to evaluate our different options. Although we initially used RHT measures, we quickly changed our strategy by choosing to remain at the front despite the crisis. It was a risky gamble, but in the end it contributed significantly to our success", says Robin Gordon, CEO of Interiman Group.
This success also reinforces the group's management in its digital orientations, which precede the pandemic by far. "Our investments in digitalisation have proved to be relevant, especially when we had to operate our activities remotely from one day to the next. They reflect our desire to offer our employees high-performance tools so that they can concentrate on the human dimension of their job. This is one of the factors that enabled us to obtain the Great Place to Work certification at the end of last year", says Raymond Knigge, President and founder of Interiman Group.